Making a Wax Seal Stamp by yourself is full of ritual. Use the items left in the drawer to make your own Wax Seal Stamp. Let the most important people know your affection before opening the letter.
You'll need a hot glue gun, a wooden spool, or a wine cork and all the little buttons you usually find.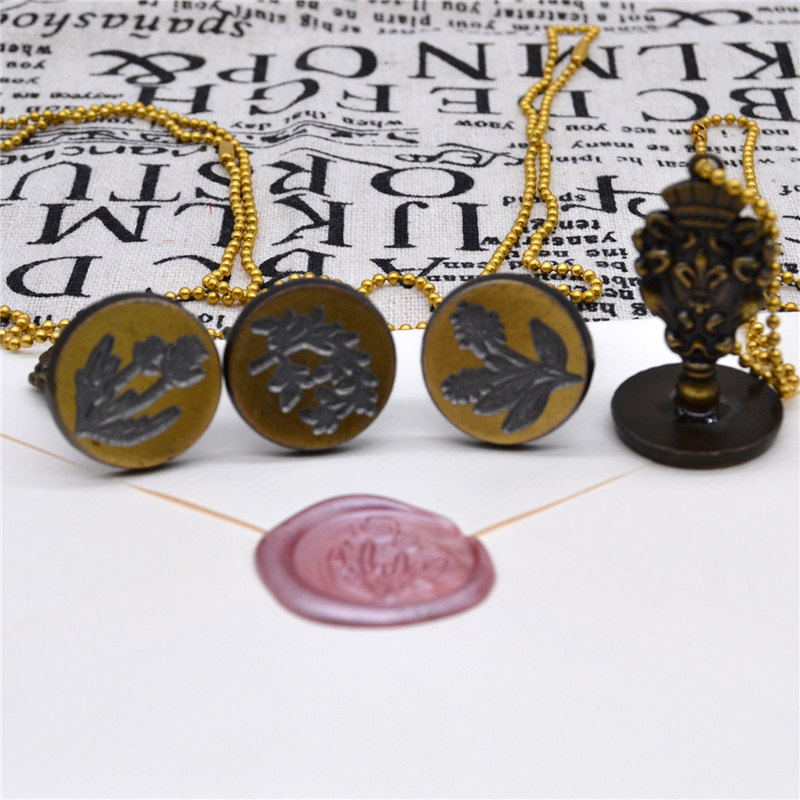 Hot glue the button to the wood spool, let the hot glue dry, and try breaking the button to see if it sticks tight enough.
Ignite the Wax Seal to get enough wax liquid on the paper, about enough to cover the entire seal stamp. Press the seal lightly on the dammar resin for 10-15 seconds, then remove the seal stamp, the finished seal may stick to the stamp.
Use the same method to make multiple stamps, and you can take them out when necessary!
This retro fashion design style will definitely be loved by everyone.