Sealing Wax & Wax Seal Stamp
TaBo specializes in design,manufacture and sell high quality sealing wax,wax seal stampe,seal wax sticker,wax seal gift sets,wine seal wax, wax seal accessories and so on Our sealing wax is made from natural wax and natrual resin,no toxic no pollution,the wax seal stamp is made by rose wooden handle and brass head. personalized wax seal stamp and custom wax seal adhesive sticker is ok for us.if the quantity is big enough,custom sealing wax and wax seal sets is ok too.
We have been established a long-term stable friendly cooperation with more than 280 customers from 27 countries.We just produce and supply good quality wax seal products.
welcome to visit our factory at any time. And waiting for our long-terms and friendly cooperation.
History
TaBo Began Studay Seal Wax Products since 1998, we have been focus on wax seals products for 20 years,now we have more 280 clients from more than 27 country.
Service
Custom Sealing Wax,Wax Seal Stamp, Sealing Wax Sticker, and Wax Seal Gift Sets All is ok for us.
Express, air transport and shipping by sea all is ok for us.
TT, western union and paypal all is ok for us.
Equipments Manufacturing
We have a team of 32 people specializing in the development, design, production and sales of sealing wax products, now our Sealing wax is available in 32 different colors, the Sealing Wax Stamp we have many different design, and now two tone Sealing wax stickers is ok for us. Welcome inquiry welcome to customize.
Sealing Wax Sticks & Sealing Wax Sticker
Blog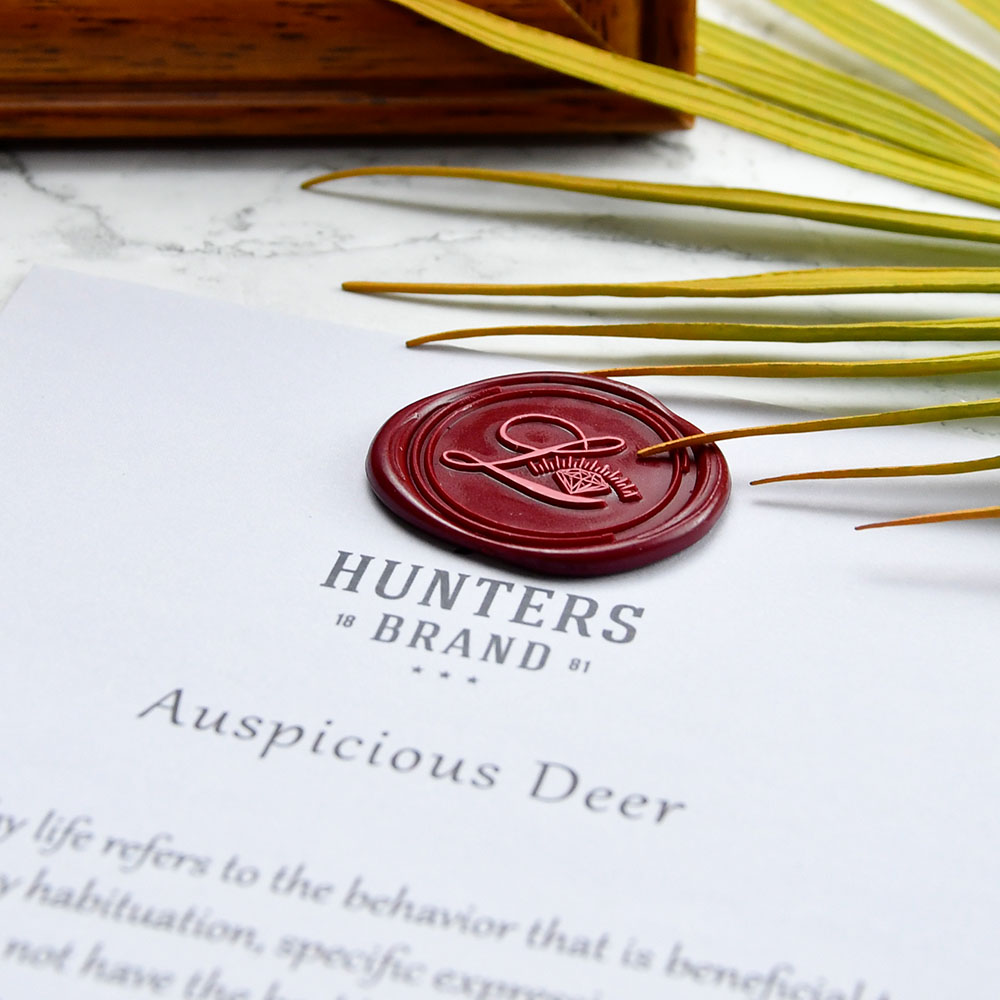 © 2022 Tabo Candle All Rights Reserved.